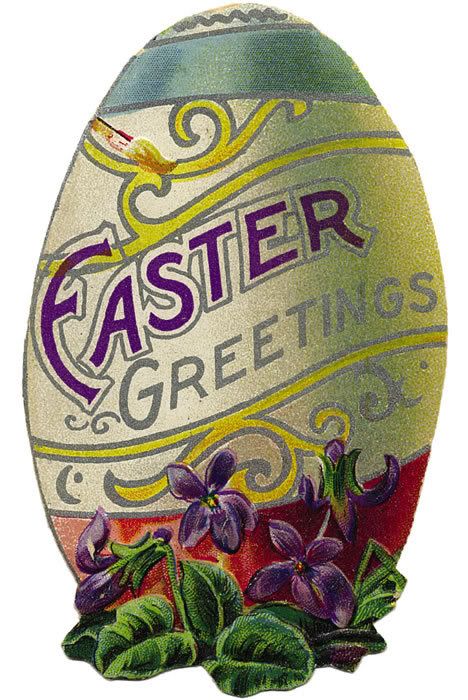 How Do You Like Your Eggs? Chocolate please!


This morning I got up and made a breakfast that was positively decadent! I recreated some pancakes that I had a while back at IHOP. Here is the recipe.
"Cinnamon Roll Pancakes".
Filling:
1/3 cup of softened butter
1/2 cup of brown sugar
3 tbsp of cinnamon
Mix together with a fork until the combination is crumbly. Because you aren't using as much butter as most recipes, you may find that the ingredients don't mix well enough. If this happens, sprinkle a few drops of water to help with the mixing.
Cream Cheese Drizzle:
1/2 a block of light cream cheese
1/2 cup of icing sugar
1 tsp of vanilla extract
Beat this mixture until smooth. Pour into a Ziplock bag and snip off the corner when ready to use.
Make the pancakes with your favorite lighter recipe. Between each pancake, sprinkle the filling (about a teaspoon). We used three pancake per serving. The heat and moisture from the pancakes melts the filling a little. On the top, drizzle the cream cheese icing and sprinkle a little of the filling as a garnish.
This rich delicious breakfast is way less fattening than cinnamon rolls, our usual holiday morning breakfast. A 3 pancake serving is around 400 calories, depending what type of pancake recipe you use. No additional butter or syrup is necessary!
Make pancakes with the recipe of your choice.
Eats went well today, even though I was out and about all day. I got a falafel pita for lunch and a Caramel Light Frappacino from Starbucks for a snack. I did some shopping for Easter and didn't even feel tempted after my yummy breakfast satisfied my sweet tooth. I got a new lunch pail which always makes me a little happier to pack my lunches!
The girls are gone to their grandparents for the rest of the weekend, so I'm on my own. Tomorrow I will do my cooking for the week and attempt to be very organized!