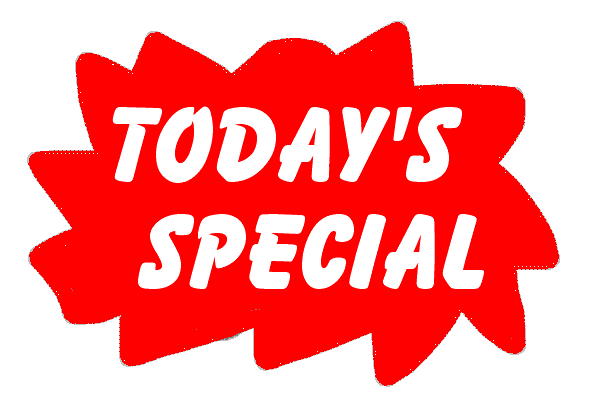 I had planned to discontinue the photos and food lists, but I've gotten a few emails lately wondering what's on the menu over here. I'd like to add something to this. On days that my daughter is here, I don't like to cook two meals. Sometimes that is the only option, but at other times, I'm able to add a side dish and feed the whole family.
I have an egg white omelet every day for breakfast. The only thing that differs is the veggies I put in them, and whether or not I've added cheese. One of the tastier ones I made recently was a spinach and garlic omelet, which I topped with some shredded Swiss cheese.
I've been a bit bummed out because I seem to be stuck yet again with weight. This has made it harder to stick to such a strict plan. It has required all of my creativity to keep eating the same chicken and egg whites.
One successful concoction was tortilla-less fajitas. I sliced chicken breast, onion and green pepper (just a little pepper because I'm not a fan. I seasoned it with sea salt and chili powder and sauteed it in a non-stick pan. I put it into a bowl and topped it with some shredded Monterrey jack cheese. For my daughter, I wrapped it in a tortilla and topped it with plain yogurt. She loved it!I added some burn-your-mouth-off hot sauce to mine.
"What's for dinner, Mom? Let me guess....CHICKEN." Yes, honey, chicken.
I mixed things up by spicing it with Greek seasoning. As a side dish, I made a "salad" of chopped cucumber and chopped grape tomatoes. I put a drizzle of balsamic vinegar on mine. For my daughter's salad, I added some feta cheese and an oil and vinegar dressing, and wrapped her chicken in a pita with a little bit of tzatziki.
My off plan meal really wasn't anything crazy. I always feel pretty bloated afterwards and battle serious cravings for days. So I un-shished some steak shish-k-bobs and had a big pile of flank steak. I made oven fries to go with it. My little one was having dinner at her dad's that night so I didn't have to share. Oh, and I can't forget the treat part of this: KETCHUP!!! Mmmmmm......I missed ketchup.
The thing that has really helped with both my sweet tooth and my protein intake has been my nightly protein floats. I've tried them with several different types of diet soda pop and every single one has been delicious.
Tomorrow is my refeed, so look out carbs, here I come! My little one will be very excited to see some dessert in the house. A friend brought us pink cupcakes, so looks like that will be our treat tomorrow evening. I haven't figured out the rest of it yet.
I'm frustrated today. My weight has not been dropping for about 4 days. In fact it's gone up. I understand it goes up after a free meal or refeed but it isn't supposed to go up
before
those meals. Anyhow, tomorrow is my official weigh in for the week, so we will see what happens.
If any of you have requests or questions please let me know in the comment section. Comments make me happy!!!
I've been playing around with photoshop - thus the crazy new pic!
Have a great week, and to my American readers, happy Memorial Day!